Antique Long Leaf Heart Pine Reclaimed Wood Vanity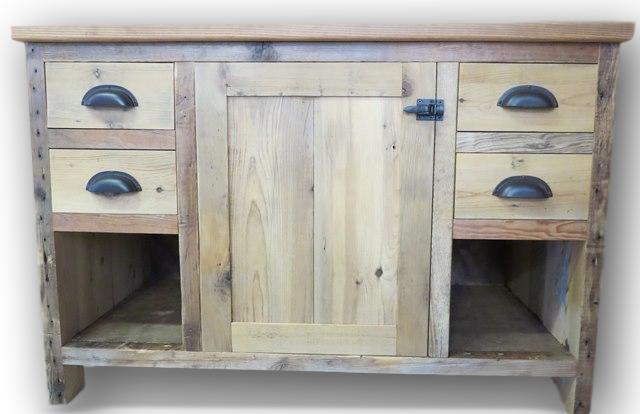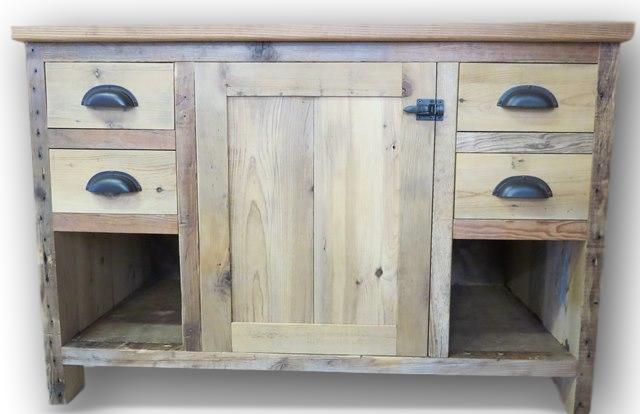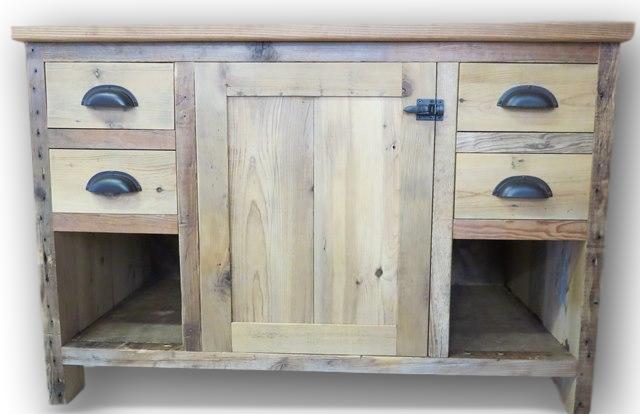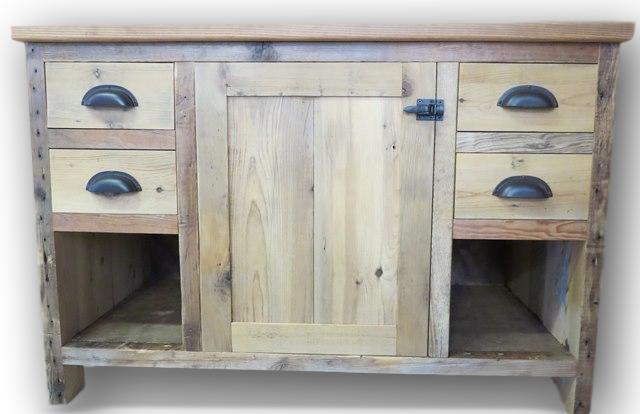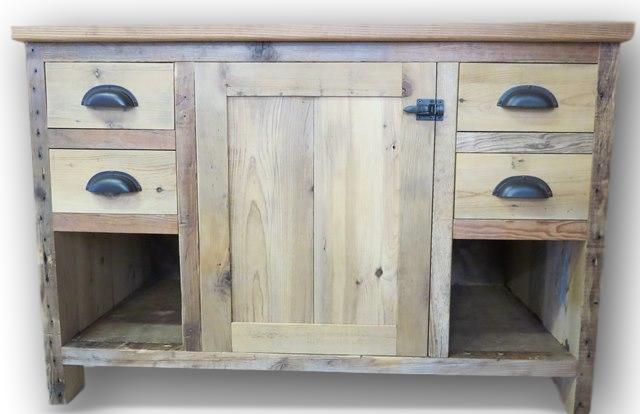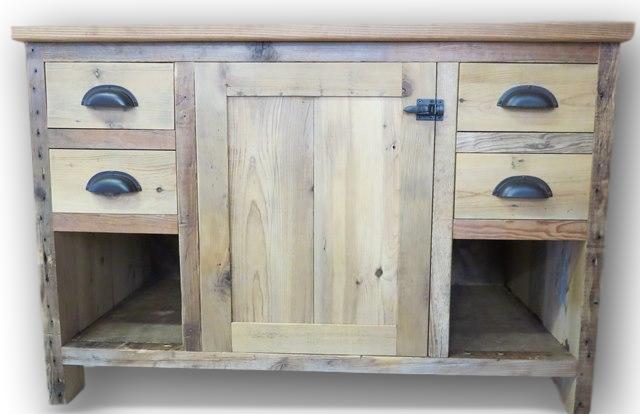 Antique Long Leaf Heart Pine Reclaimed Wood Vanity
Antique Long Leaf Heart Pine Reclaimed Wood Vanity
SKU:LLHP-VTY
Price listed is for a 24 inch vanity without top.
All sizes are available as well as the option to add a matching wood top by using the vanity quote request form below.
The vanity is left unfinished which gives it quite a different look than our finished vanities. If a clear coat finish is applied to this wood, it becomes significantly darker, like our other barnwood vanities.

There was a lot of sanding done to this vanity to give it a smoother more refined look. Our vanities can be smooth or more rustic, depending on what is requested by the customer. Some customers prefer a more refined look while others request rough and rustic. This option is totally up to you! We can make it however you like.

We made this vanity per a customer request and decided to offer this style as an option to customers.

The Price listed is for an antique heart pine vanity base only in 24 inches wide. The vanity is available in all sizes starting at 24 inches without top. There are many design options and door and drawer configurations. You can chose any of our vanity styles in unfinished and they will look lighter. You also have the option to chose a design of your own.

We can not guarantee that all wood will look exactly the same as the vanity pictured here as there will be some variation however, we do look for wood coloring that is consistent throughout the piece. The barnwood will vary some because no two pieces are exactly alike.

The handles and door hardware shown are available for an upcharge.

These items take approximately 6-8 weeks to be put in the order file and completed for shipping.