Barnwood Vessel Vanity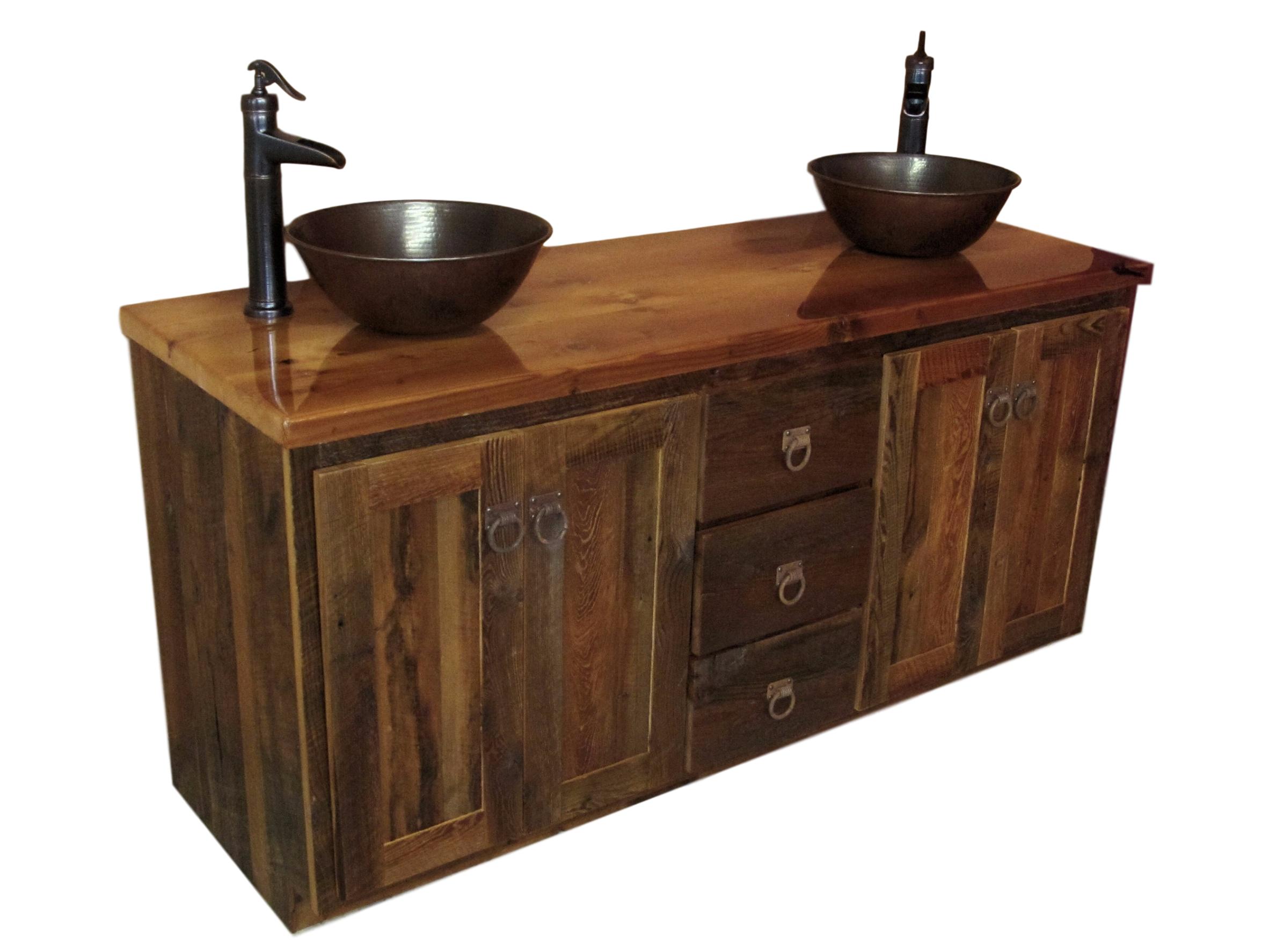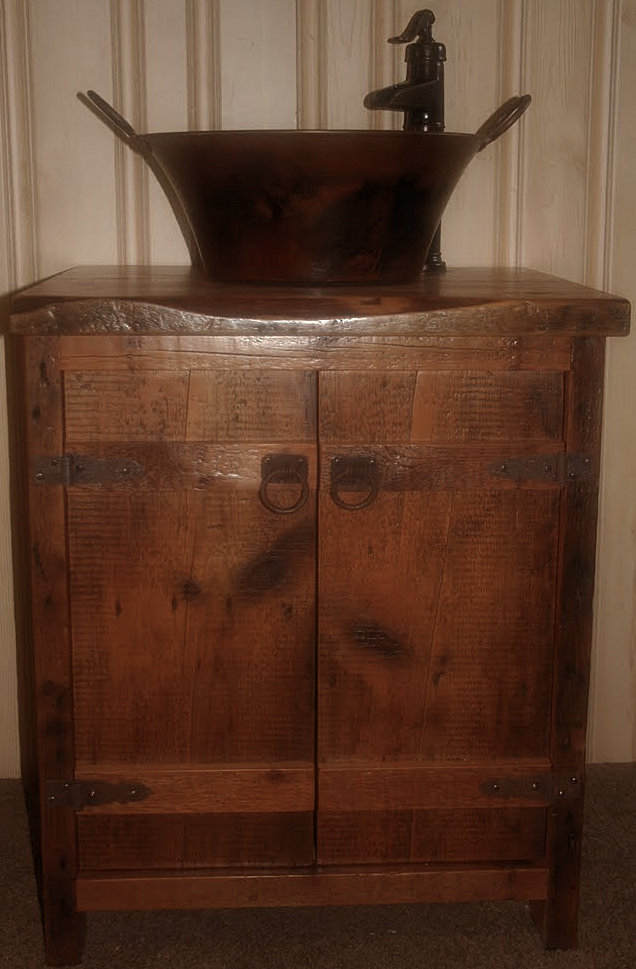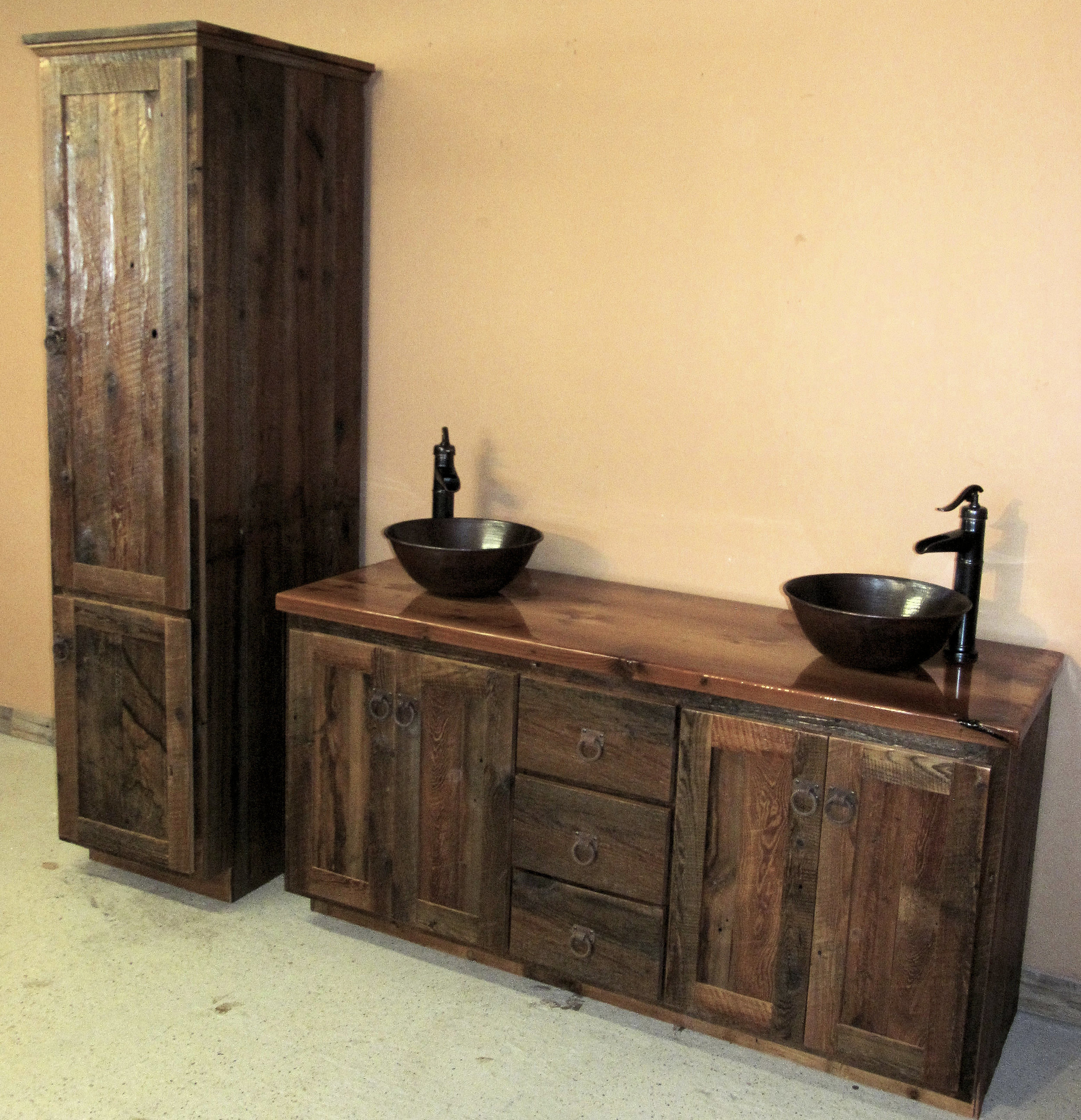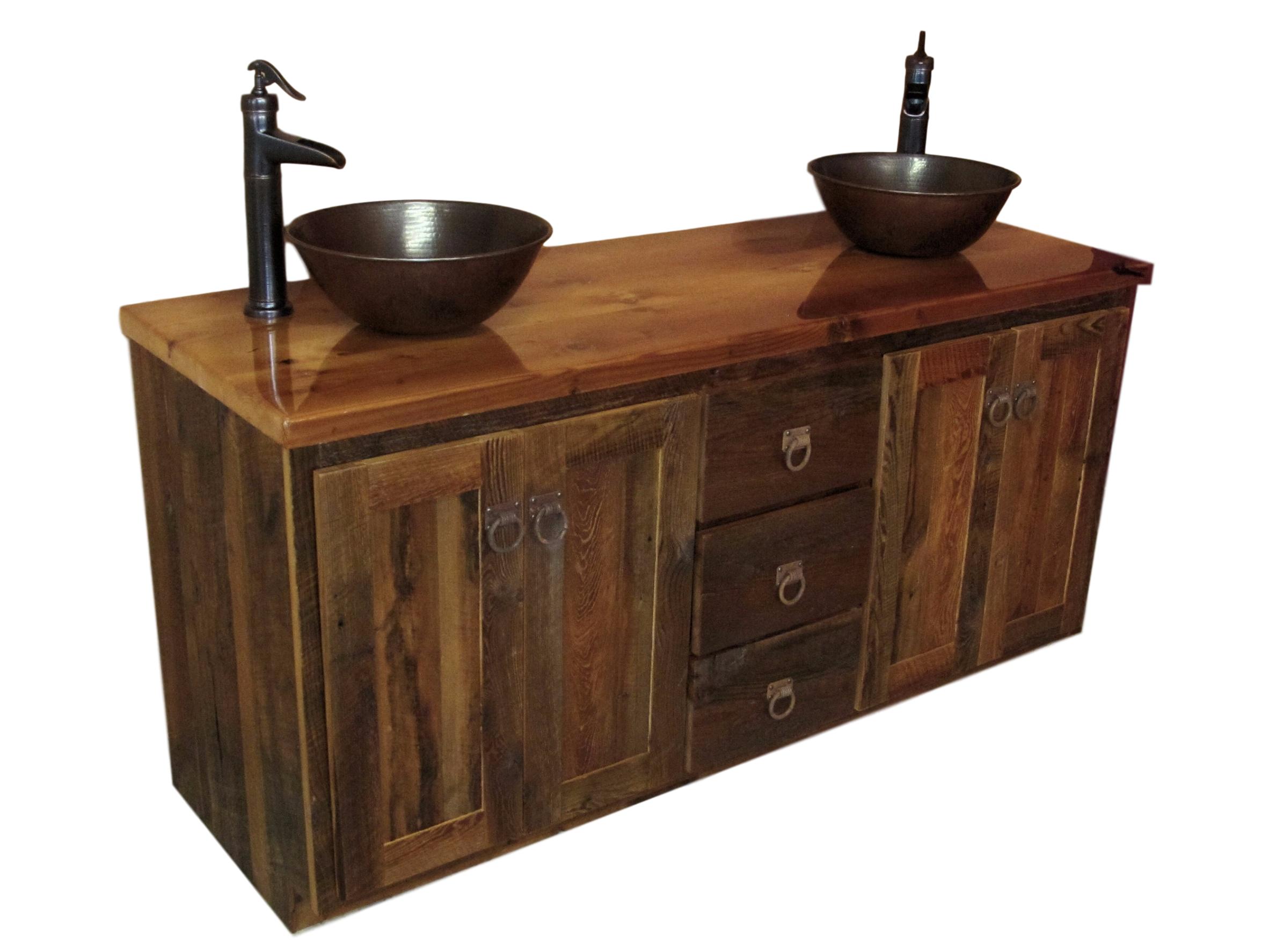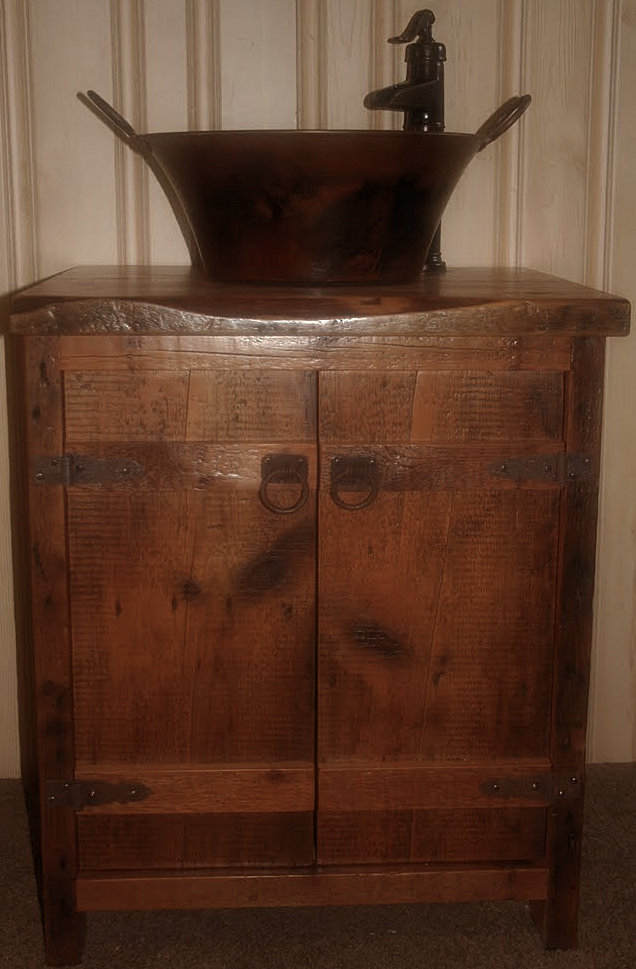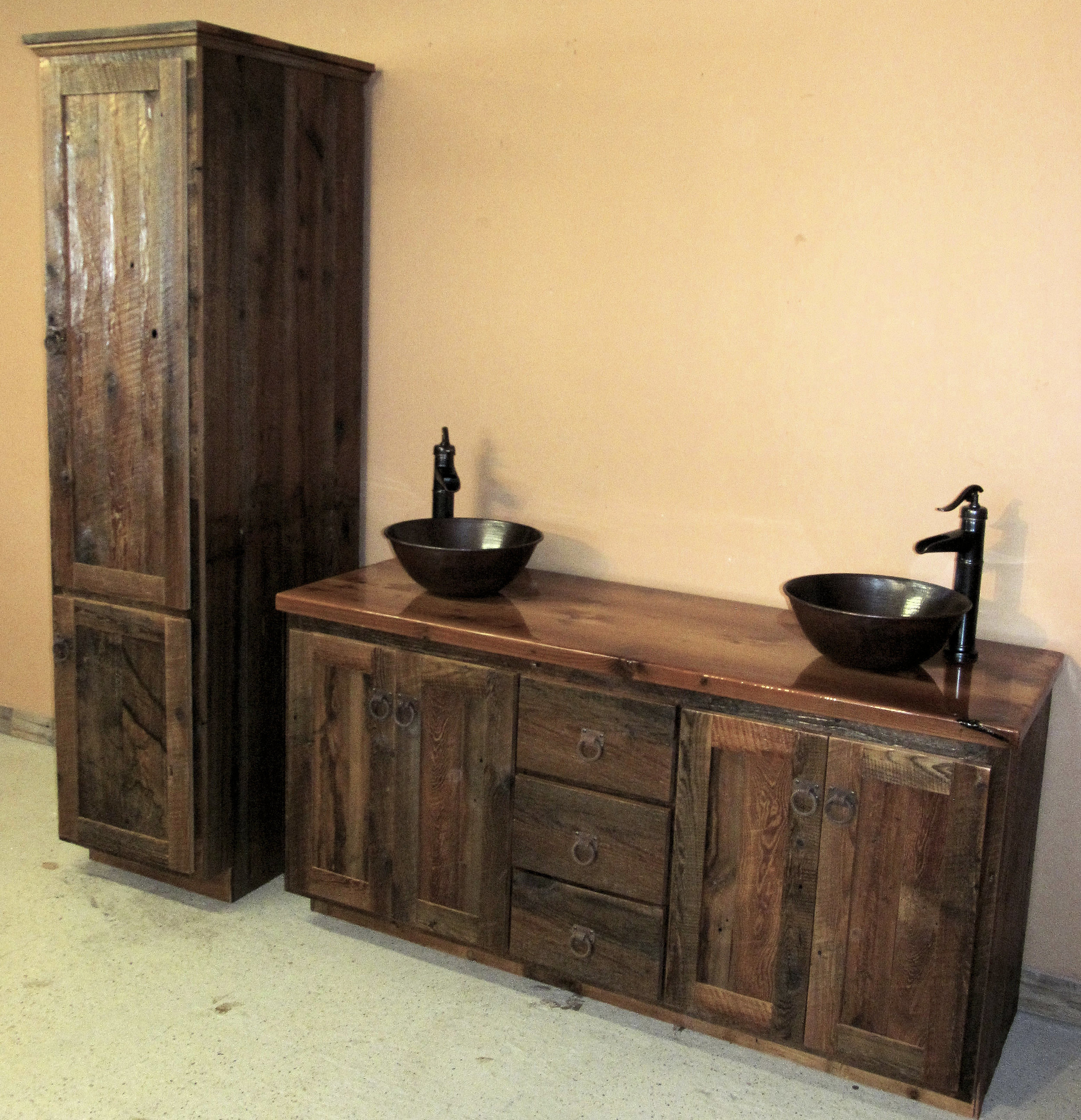 Barnwood Vessel Vanity
SKU:BW-RVV Barnwood Vessel Vanity starting at $525,00
Barnwood Vessel Sink Vanity
Price listed is for a 24 inch vanity without top.
All sizes are available as well as the option to add a matching wood top by using the vanity quote request form below.
This style of vanity is made to accommodate a vessel sink.
It can be ordered in any size!
View a gallery of this vanity style. Click the thumbnail below.

Any size vanity is available.

FREE SHIPPING

Pictures represent styles that can be made however, these can be customized to your specific taste.

Just let us know how you would like your vanity built.

On double sink vanities, for example, we can put the drawers in the center and doors on either side, or we can put one door in the center, with a set of drawers on the right and left sides.

Prices start at $525.00 for a 24 inch. Wooden top is extra. Please contact us with your specifications and we will provide you with a quote.