Butter Nut Bathroom Vanity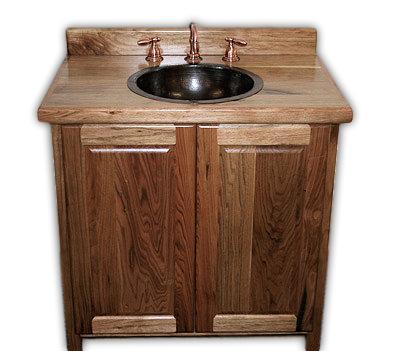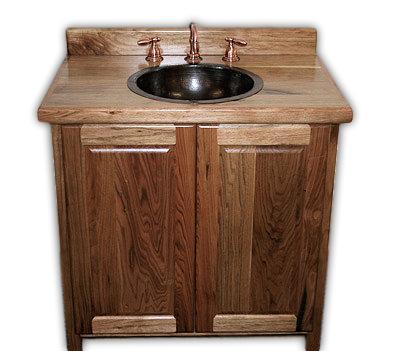 Butter Nut Bathroom Vanity
Butter nut vanity made from rustic butternut dimensional wood.
Price listed is for a 24 inch vanity base without a top.
A beautiful wood specie that looks great in any decor with neutral tones and colors.
Vanities made from Butternut Wood are suitable for rustic bathrooms as well as other decor styles.
You can design your own vanity by filling out the Custom Vanity Order Form. We can help you with any questions that you may have. Please contact us at our email address info@viennawoodworks.com or call us at 888-625-7570!