Butternut Bathroom Vanity Stained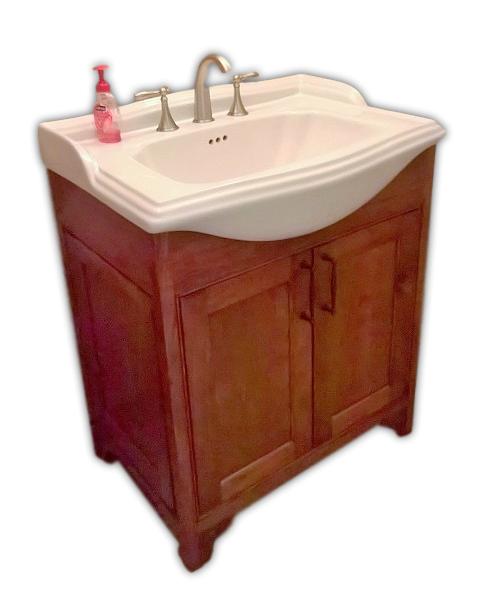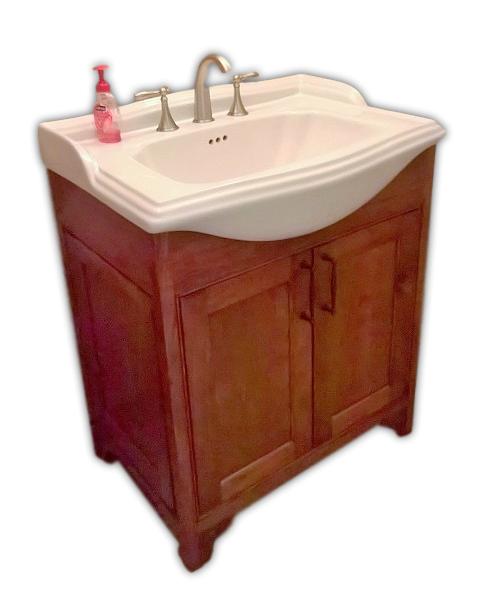 Butternut Bathroom Vanity Stained
Stained Butternut Bath Vanity made from light brown butternut wood.
Price listed is for a 24 inch vanity base without a top.

Finished with a clear coat of matte furniture grade finish

Larger vanity sizes can be ordered with a wooden top, back splash and other options by using the custom vanity quote form.